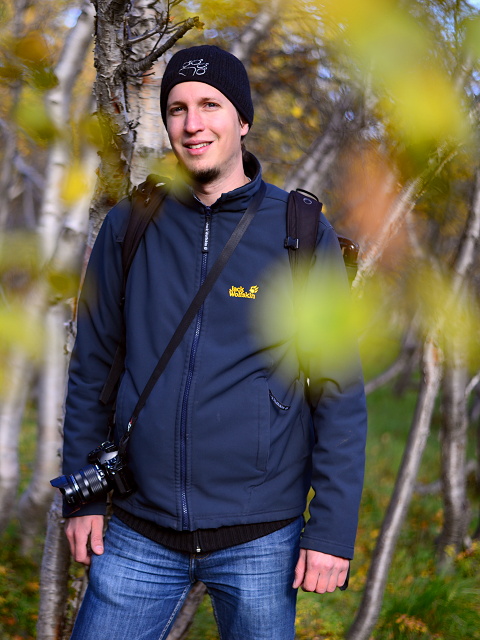 About me
My name is Philipp, I'm a photographer based in Southern Bavaria, Germany. I'm interested mainly in landscape and architecture related themes. Sometimes I also quite enjoy working with people in front of my camera, this however doesn't happen so frequently, although I seem to have plenty of portraits in my gallery.
As a research engineer I spend most of my time in offices and labs, working with "modern sorcery", which makes me appreciate those tranquil moments in nature where I can enjoy the simple life. So combining both, being outdoors and taking landscape photos while exploring nature is the perfect way for me to relax, even though sometimes it can be quite exhausting to get that shot.
More related to my daily work is architecture photography, it requires abstract thinking and working with man-made artificial geometries which are the outcome of applied sciences by humans, rather than natural structures designed by mother nature.
In my pictures I seek to find ways to capture a scene which is not so obvious to people just passing by, however sometimes I also take pictures of classical views or typical postcard themes as a challenge to approach the subject in my very own way.
In the field
Feel free to get in touch
E-Mail: contact@philipp-lutz.net
Tel: +49 (0) 160 6086877
or follow me on the following social networks channels: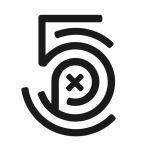 Impressum – Legal Notice

German:
Jeder Text, jedes Bild und jegliche Information die auf dieser Seite veröffentlicht werden sind geistiges Eigentum von Philipp Lutz. Jede Kopie oder andersartige Verwendung benötigt meine schriftliche Zustimmung.
English:
Every text, picture and any information published on this website are intellectual property of Philipp Lutz. Every copy or circulation needs my written approval.