Landschaftsfotografie podcast about previous biggest mistakes and lessons learned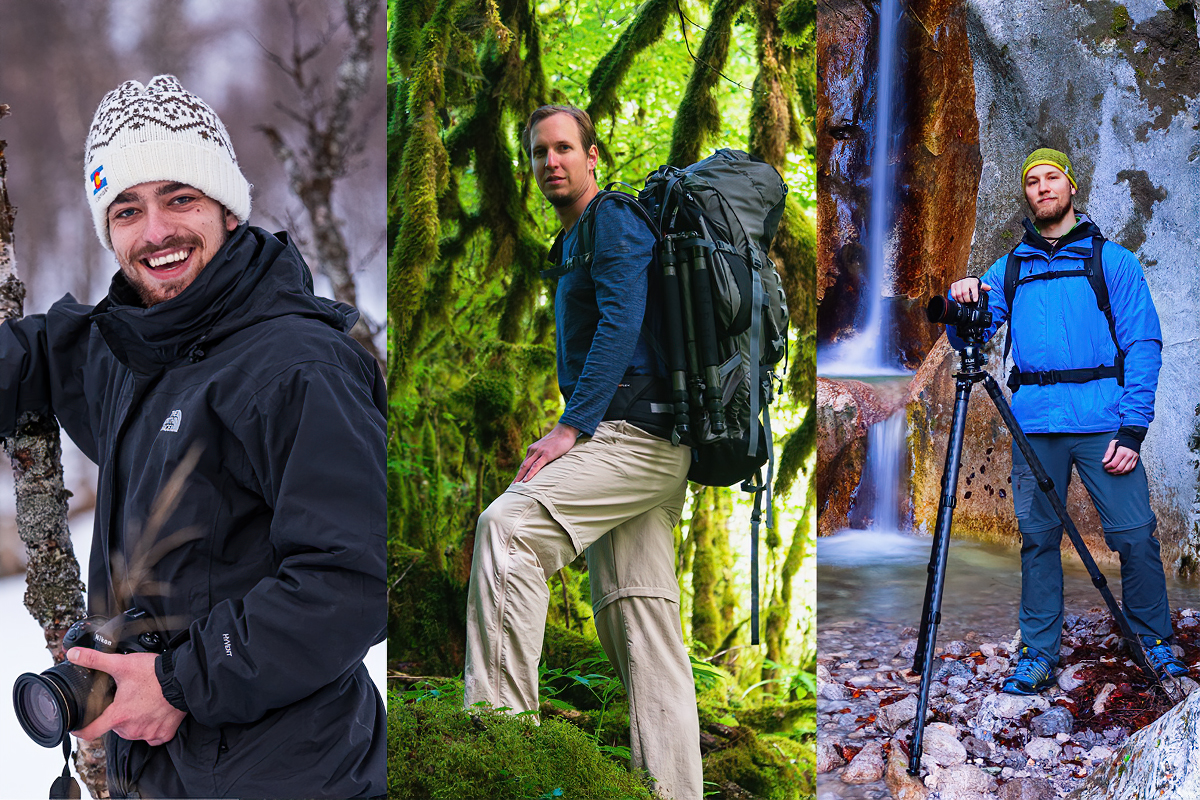 Some weeks ago Alex (Homepage) featured me and our buddy Jonas Piontek (Instagram / Facebook) in an episode where we would talk about our biggest fails or mistakes in photography and what we learned along the way. Most of the time we screwed up we even have been on a photography trip together which made the retrospective more fun.
It's a quite spontaneous and less scripted fun episode Alex wanted to have for the 50th anniversary of his "Landschaftsfotografie Podcast".
There is only one caveat: Unfortunately the episode is in German language.
Enjoy the show 😉
50 Folgen Landschaftsfotografie Podcast – Jubiläum mit Jonas Piontek und Philipp Lutz